Our Foundation Stage
Join Our Fabulous Foundation Stage (Nursery and Reception)
We offer 3 and 4 year old funded 15/30 hour places
'Together We Will Learn and Grow'
We believe that every pupil is unique, and we celebrate and value differences within our school community. We combine learning and play in a safe, inclusive and nurturing environment.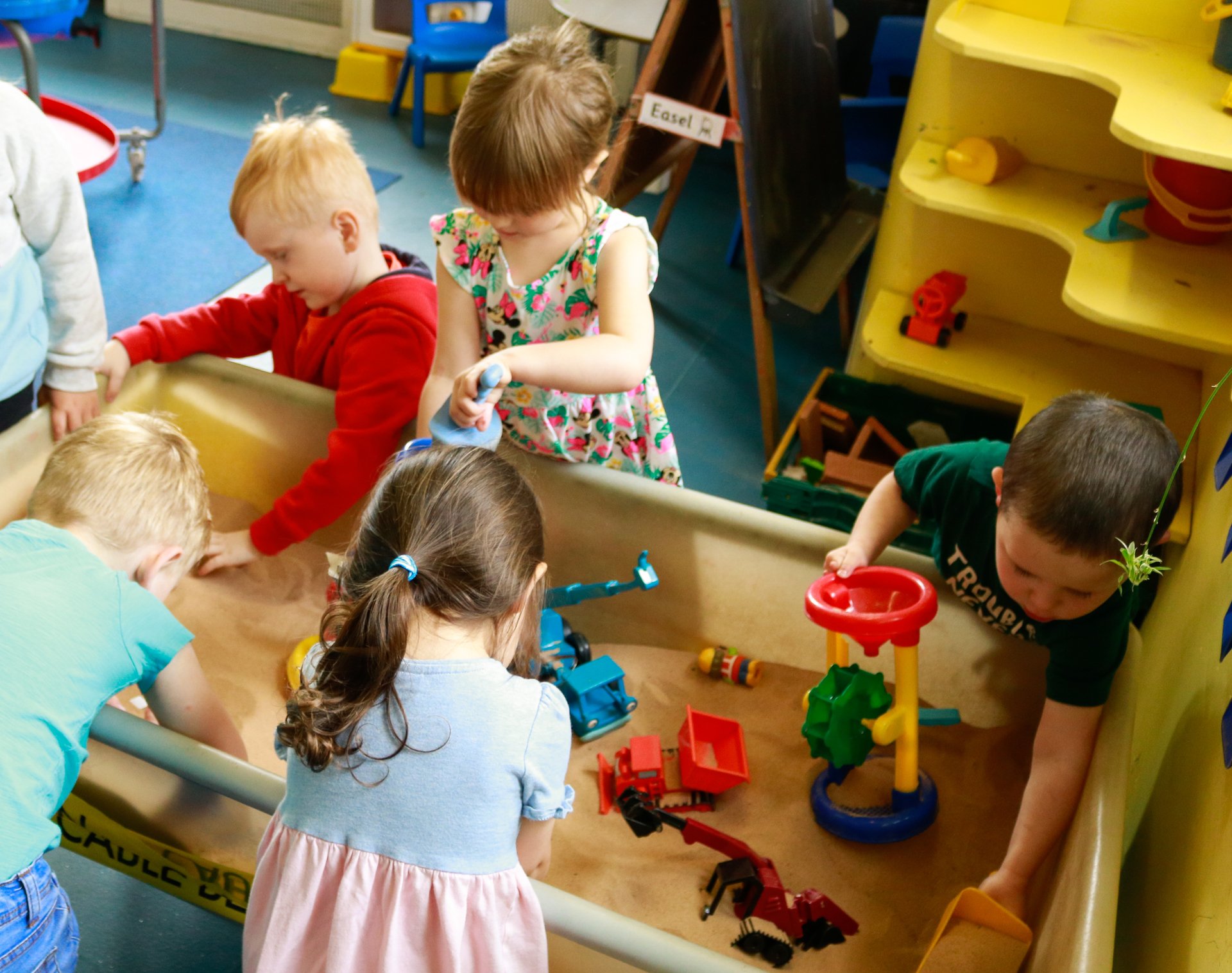 We support children to become well-rounded individuals who will make valuable contributions to society and prepare them for life in the wider world.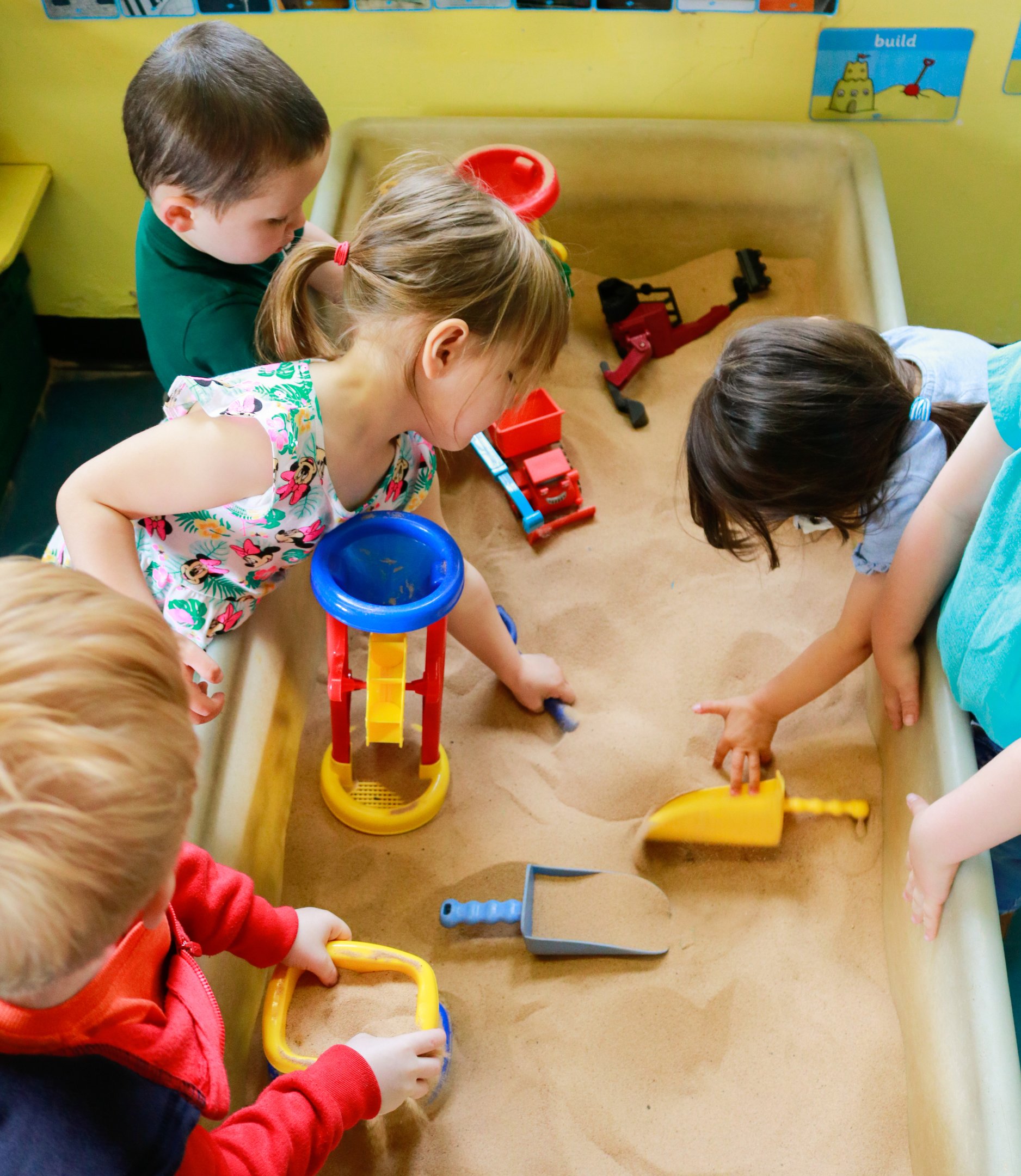 High quality interactions between caring, skilful and experienced practitioners and children aid the progress of all children, from their individual starting point.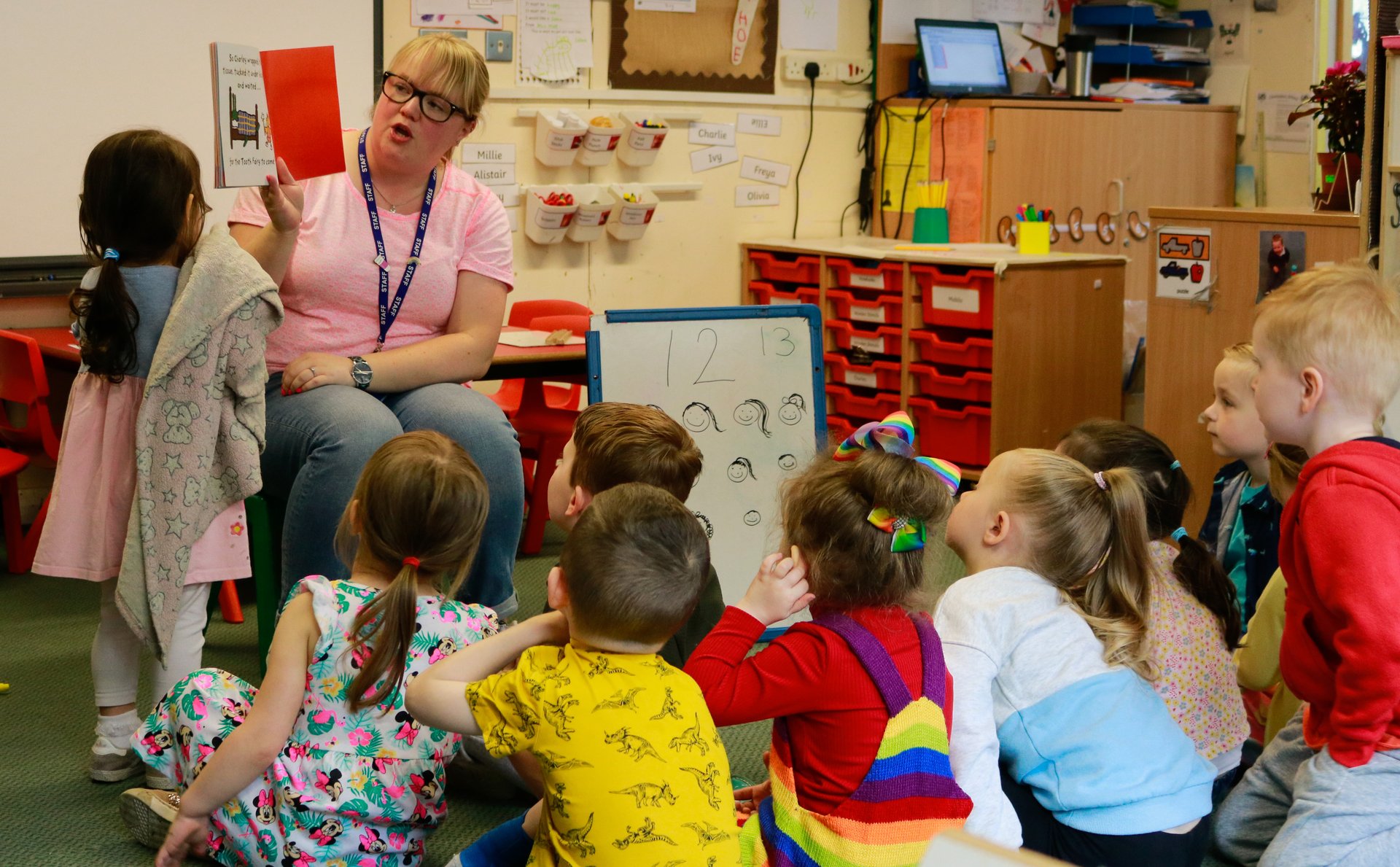 We value and believe in the importance of learning through play.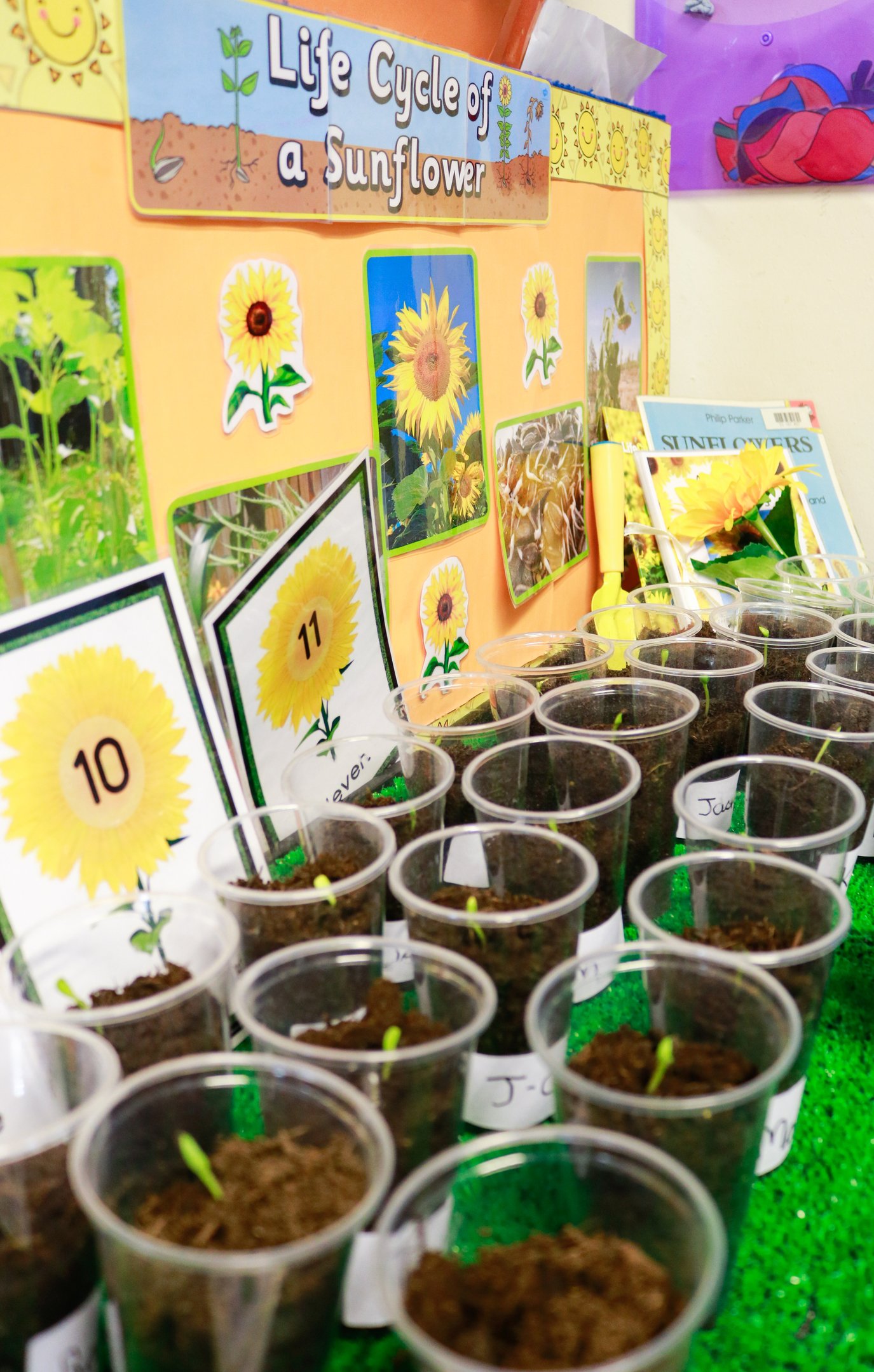 Through first- hand learning experiences, we strive to equip children with a love of learning and a natural curiosity.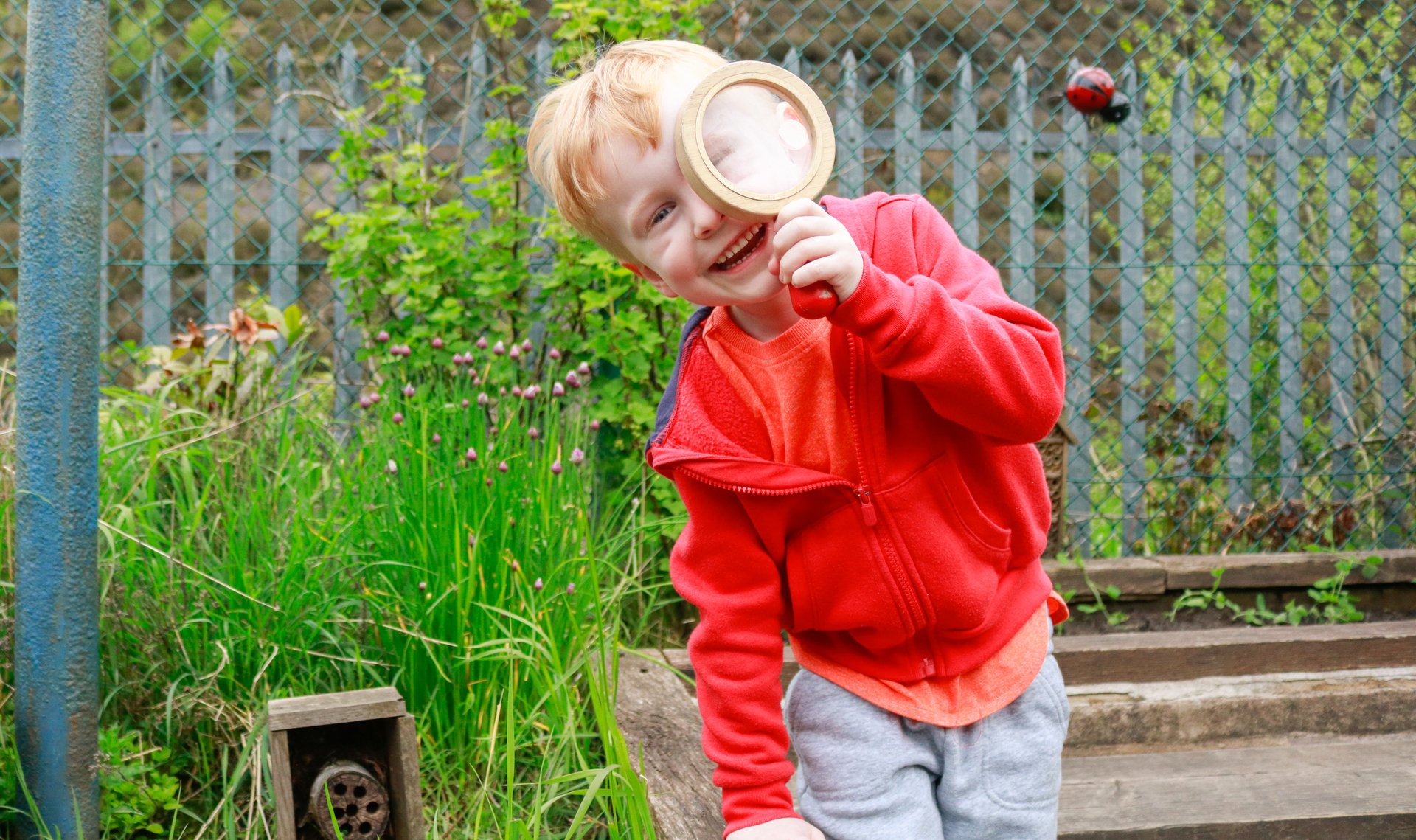 We provide a learning environment that is nurturing, exciting and provides challenging activities which support the children to move forward with their learning.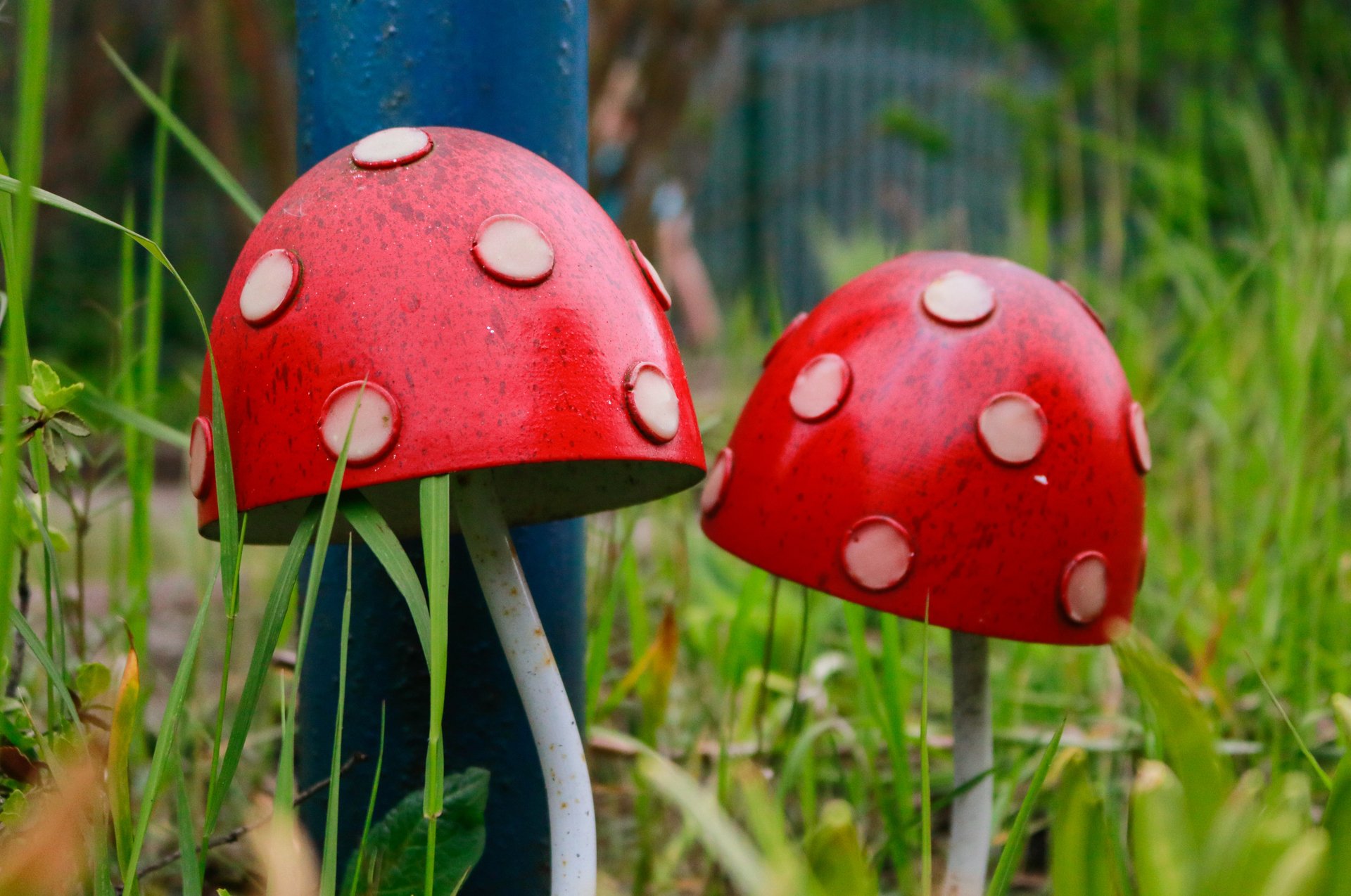 We believe outdoor learning is hugely important as it offers children opportunities to consolidate learning and apply their learning to new situations.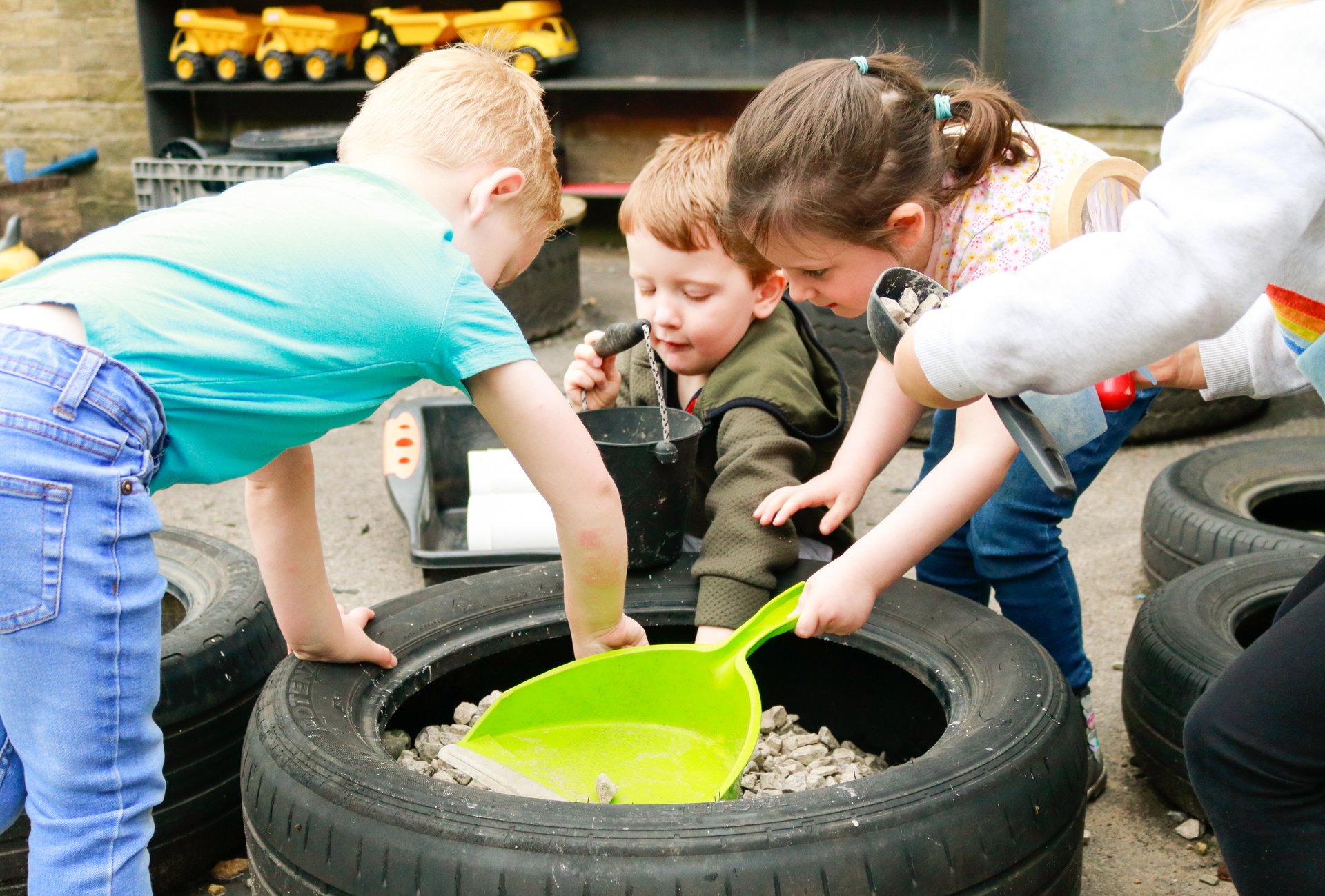 We work closely with parents and carers to create a holistic approach to the learning and development of the children in our care.