About Us
Cornholme School was built in 1899 and has maintained close links with the local community ever since.
Cornholme School aims to be an integral part of the community where children and staff are encouraged to achieve their full potential intellectually and personally in a happy, caring and purposeful way. Through raising self esteem in a safe school environment, the children will hopefully become valued members of a caring society.

Comments such as 'we are part of a family' and 'we are all treated equally and fairly' sum up the high quality of care and support the pupils receive. The provision in the Foundation Stage is good. A stimulating range of activities keep children fully engaged in their learning.'
We hope you enjoy our website.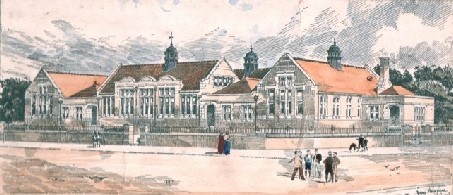 A historical sketch of our school